Meetings
All Monthly Board Meetings are open to all members and perspective members - indeed, we encourage you to come. Members are welcome to address the Trustees but you will be asked to limit your comments and questions to 5 minutes. These meetings are typically held at 7:00 PM on the first Monday of the month (unless other notice is given - check our Event Calendar for updates).
We also encourage members to become active in one of our various committees. Please contact us to let us know where you would like to help. Each committee may also meet once a month and Committee Chairs would love to have your support in the varied and on-going projects we have.
The Annual Member Meeting of the Canal Fulton Heritage Society is currently on the first Monday of each April. Attendance of all members is requested so that new Trustees can be elected and other pertinent matters of business addressed.
Meeting Minutes
If you aren't able to make a meeting or you are just looking to catch up on current Heritage Society operations, feel free to read through our meeting minutes: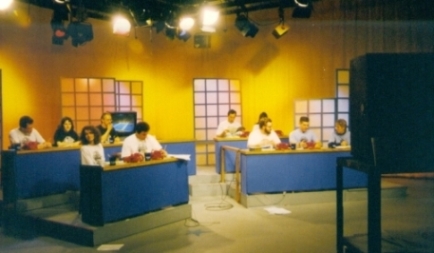 Further Minutes will be added as they become available